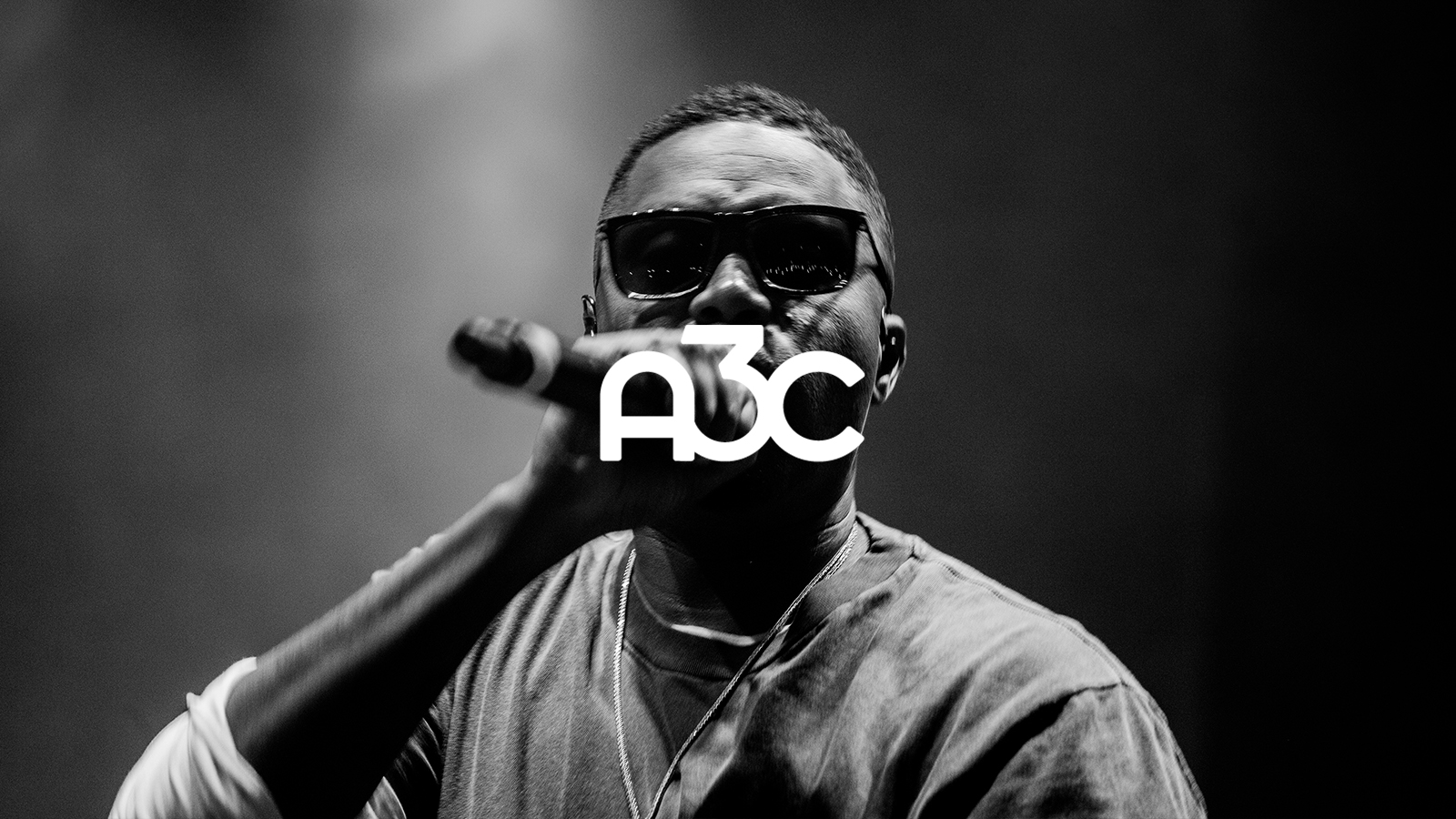 A3C Festival 2018 Branding
A3C aims to educate and empower the artists, entrepreneurs and creatives that shape hip-hop culture.

A3C has grown from a local showcase to become one of the most important hip-hop events of the year bringing together artists, entrepreneurs and creatives in the music industry to connect, learn, and create.
The Branding Exercise
A3C has grown and expanded since it's inception and the breadth of the brand's audience has become increasingly more diverse. The challenge in this year's brand refresh rested in the need to accommodate the 3 facets of the event: The Festival, The Conference, and the array of events that preceded the actual event.