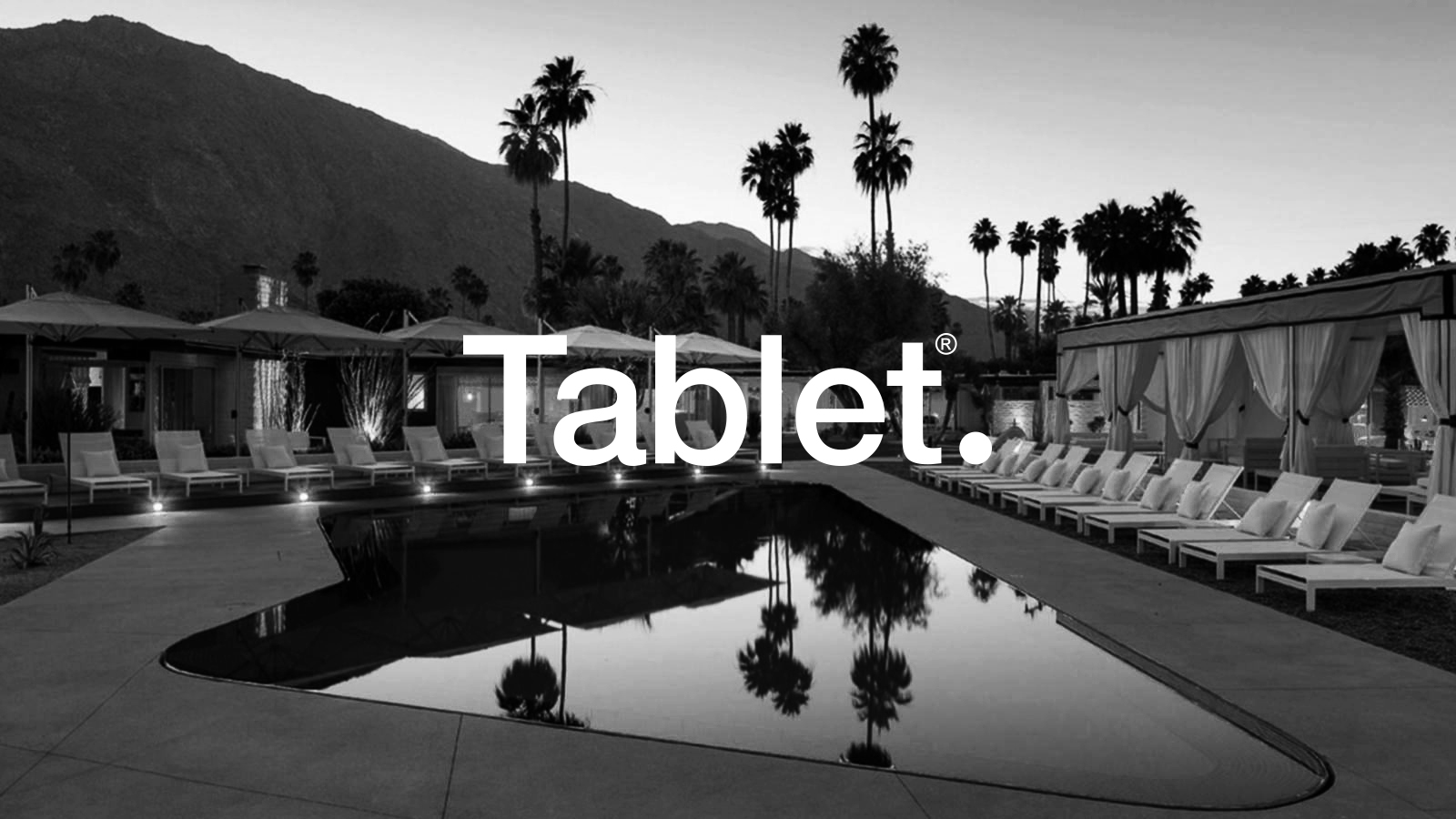 TABLET HOTELS MOBILE WEB
Tablet Hotels is an experiential boutique hotel service that specializes in showcasing the world's most unique and memorable hotels. For instance... traveling to Costa Rica and want to stay in a super swank cabana... in the rain forest... on a volcano? You would find something like that on Tablet. Tablet approach us to help them design and build their mobile web experience.
HELP USERS BOOK A HOTEL
Tablet wanted to build a mobile site that helped users on-the-go. The goal was to help users find and book hotels in the least amount of steps possible. Due to the perception of increased stability in native applications, Tablet wanted the site to look and feel like a native app as much as possible.
The Design
We designed this site before the "flat era" of ui design became as common as it is today. The intention was to strip away the visual clutter to give prominence to the rich hotel imagery. The destination imagery needed to be front and center.
COMMUNITY
Tablet relied heavily on user referrals and word of mouth. Creating a community for users to recommend and share their experiences was another aspect that we showcased.